Park Place Property Maintenance
Call us at (973) 886-6992
for all your Commercial Property Snow Removal needs!

De-icing and Salting
Salting and de-icing services are also available for commercial and industrial properties. This service is ideal for keeping your parking lots, driveways, and walkways free and clear of snow.
Competitive Pricing Offered
for All Services
Membership:
Better Business Bureau
Licensed and Insured
Customer Service:
Monday – Friday, 9 a.m. – 5 p.m.
Service Area:
North New Jersey, Essex, Morris, Passaic, and Sussex Counties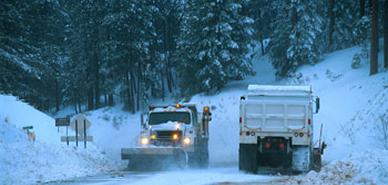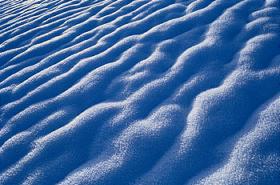 Snow Removal and Plowing Services
Clear the way for your employees and customers by ridding your property of snow. Park Place Property Maintenance is a full-service snow removal maintenance company. We provide snow hauling, snow plowing, snow removal, salting, and de-icing services for commercial property management companies.
Our family-owned-and-operated business is staffed with employees who have 20 years of experience providing 24-hour service for all property locations.
Call (973) 886-6992 for a consultation; we will come out within 24 hours to
evaluate and quote a price for snow removal.
Snow Plowing and Snow Removal
When you call us, we will be happy to come to your place of business to provide you with a quote for snow removal and plowing services. We guarantee that we will be there within 24 hours.

We handle all sizes of snow removal jobs. While working, we pay close attention to detail and our service is second to none. Contact us in Fairfield, New Jersey, for complete snow removal and plowing services.

Snow Removal 24-Hours a Day

Professional Equipment
Park Place Property Maintenance provides and uses many types of equipment such as:
• Front End Loaders
• Backhoes
• Skid Steers
• Salting Equipment
• Calcium Equipment
• Plow Trucks
• Snow Blowers
• Labor for Hand Shoveling
E-mail us or call (973) 886-6992 in Fairfield, New Jersey,
to learn more about our snow removal services.